Contact MOC
Elected Positions:
President: Joey Roberts
Vice President: Christie Bass
Treasurer: Ryan Ransom (Deputy Treasurer: Jason Gillman Jr.)
Secretary: Jason Gillman Jr.
GOVERNORS: Casey Armitage, Christie Bass, David Dellinger, Jason Gillman Jr., Ryan Ransom, Joey Roberts, Tom Lambert
Appointed Positions:
IT Director: Jason Gillman Jr.
IT Team (Site, Forums, Ads,Events): Jason Steinmetz
Legislative Director: Tom Lambert (Deputy Director: Jason Gillman Jr. Legislative Assistants: Jared Coyne, David Dellinger)
Media Contact: Tom Lambert
Regional Coordinators: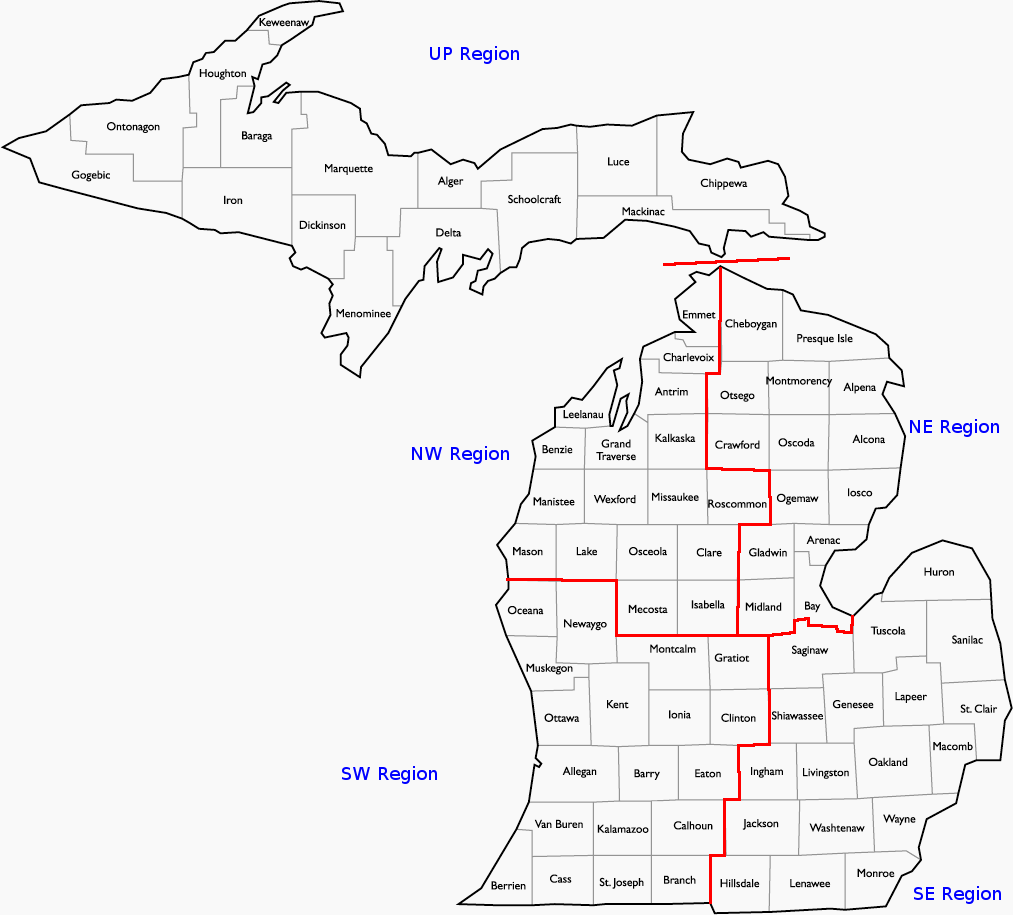 South-West Region: Craig Dunlap
South-West Region Deputy Coordinator: John Carlin
North-West and North-East Regions: Joey Roberts
South-East Region: Laurie Stewart
South-East Region Deputy Coordinators: GR Dinius
Upper Peninsula: Bob Petersen
Contact members of our leadership with the form below. If you have a question related to open carry in Michigan, please consider reading our Frequently Asked Questions (FAQ) before contacting us.
Michigan Open Carry, Inc.
P.O. Box 16184
Lansing, MI 48901
(586) 913-1MOC
(586) 913-1662
Note: Unless otherwise approved in writing, FOIA responses will not be accepted at this address.